LET'S TALK
NEW LUXURY
by Roxy Génier
NEXT COURSE START DATE: February 4th, 2019
Luxury is being redefined. Luxury is being redefined. In a world of constant disruption brought on by the advent of new technology, the original code of luxury has been overthrown by a new set of rules. For luxury consummers, value is no longer prominently found in the tangibles but rather in an elevated state of living brought on by the intangibles. And what this means for anyone trying to promote a luxury product or service is simple. You must embrace the new values of luxury such as authenticity, transparency, sustainability, and connectivity to reach the heart and soul of your prospective clients.
Based on the New Luxury Manifesto, Let's Talk New Luxury is your guide to understand the changing definition of luxury where old rules and new rules are a constant duality, to speak the new lexicon of luxury values while staying true to its traditional foundations, and to be better prepared to service the luxury consumer of the future.
MEET YOUR INSTRUCTOR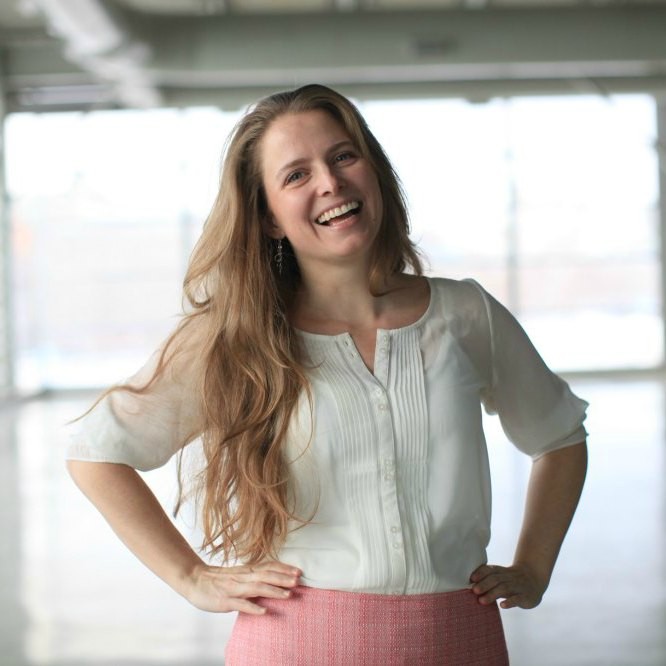 Roxy Génier, luxury brand management consultant, is known for her wealth of experience servicing the 0.01% while traveling the world to over 75 countries. Beginning her career aboard superyachts while working for Russian billionaires and American celebrities, she then moved on to become the personal assistant to high net worth British and Canadian entrepreneurs. In 2011, she launched LuxeInACity, an online luxury travel magazine that showcased the best in travel and lifestyle, and in 2014, the Readers of USA Today nominated her as their fifth favorite luxury travel blogger. In 2013, she expanded her service offer and co-founded Agence Luxury, a boutique digital marketing agency catering to luxury brands.
Want to know more? Read the entire story here.
WHO IS THIS COURSE FOR?
Beginners AND advanced luxury students who are aware of the shift happening in luxury. You are keen to deepen your understanding of new luxury so you may shape its future through your own actions.
People who want to be at the forefront of new luxury. You strongly believe that luxury needs a re-brand and want to be an active member in the community who has embraced the new values of luxury.
Entrepreneurs who want to lead with their own luxury brand. You're ready for insights that actually help you connect with those who share your vision of luxury but need more time to properly understand the new code.
Professionals who want to further their education in luxury brand management. You want to learn how to master the new luxury lexicon that is shaping the future of luxury so you may make your mark in luxury.
Self-learners who simply love everything luxury. This course's curriculum caught your eye and you want to learn everything about the new definition of luxury.
GIFT YOURSELF THE KNOWLEDGE
When you invest in your future, you're also changing the way others experience luxury.

Please note: The Let's Talk New Luxury online course is available with a start date of February 4th, 2019. This digital program is not available in printed or physical form. We're a green company and try to keep our carbon footprint as light as possible. Course curriculum might change slightly to reflect the need to keep up with the continuously changing landscape.