LET'S TALK
LUXURY BRANDING
by Roxy Génier
NEXT COURSE START DATE: May 27 st, 2019
Luxury is chosen uniqueness. Playing with authenticity and identity, speaking your own personal luxury, and building a world of fact and fantasy to delight, inspire and sweep the world off its feet, these are the foundation of luxury branding. Although it may seem like we need to emulate leading luxury brands to succeed, real success emerges when we give our luxury brand an visionary raison d'être, when we stay true to our core values and when we listen to our passionate community.
Let's Talk Luxury Branding is your guide to understanding how to connect with luxury consumers by creating a brand identity that speaks from the heart in a refined luxury marketplace, to perfect your luxury brand identity through its story, its visual identity, and its personality, and to ensure that your branding speaks the language of New Luxury.
MEET YOUR INSTRUCTOR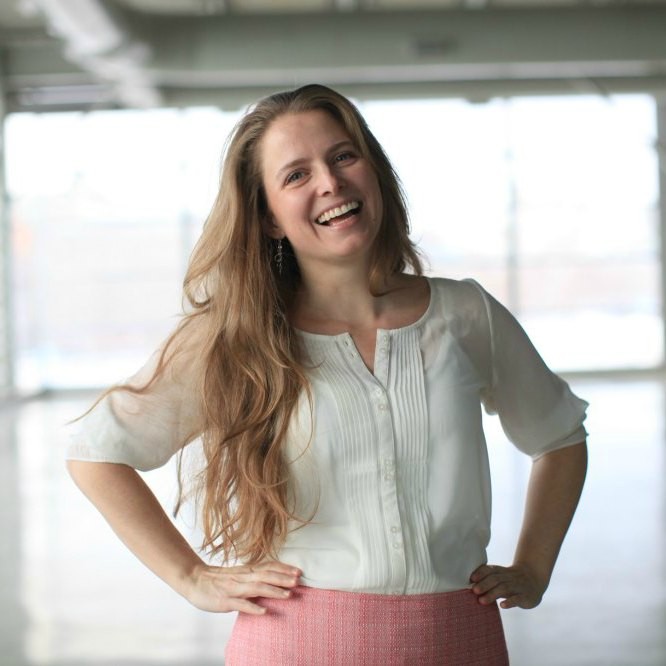 As a nomad who has fully embraced the Fourth Industrial revolution and global living, I live and breathe luxury in both the digital and physical world. I typically move from country to country every few weeks or months as a way to gain insider knowledge of the various local luxury experiences but also as a way to connect with humanity on a global scale. My nomadic lifestyle allows me to see patterns from one region of the world to the next, connecting dots that others may only read about online.
My career in luxury was fortuitous, and it started in 2005. Trained as an information specialist in the Canadian Navy, I stepped aboard my first superyacht as a new way to experience our oceans. Serving billionaires and celebrities while traveling the world for multiple years allowed me to gain a great deal of knowledge on the world leadership mindset or the UHNWI mindset. I then reconfirmed this knowledge on land while embracing the role of personal assistant to high-net-worth entrepreneurs.
In 2011, I moved from the physical to the digital realm of luxury and launched LuxeInACity, a digital magazine showcasing the best in luxury travel and luxury lifestyle, and in 2014, the readers of USA Today nominated me as their fifth favorite luxury travel blogger. As one of the first luxury influencers, I had the privilege of reviewing many luxury brands as well as share my opinions with the luxury community.
In 2013, I co-founded Agence Luxury, a digital marketing agency catering to the superyacht, luxury travel, and luxury goods industry, overseeing several aspects of our clients digital branding strategies. Designing brand narratives, building websites, creating content for blogs and social media, overseeing influencer programs, and implementing marketing strategies was our expertise.
Since 2016, I have been on a mission to better understand the changing landscape of luxury, one that is irreversible due to the proliferation of digital technologies. Through intense research, interviews, and real-world experience, I designed the New Luxury Branding Framework, a framework that is meant to assist brands in their transformation towards New Luxury, which is becoming the future of luxury. And now, I hope to share this knowledge with you in the Let's Talk New Luxury Branding online course.
GIFT YOURSELF THE KNOWLEDGE
When you invest in your future, you're also changing the way others experience luxury.

Please note: The Let's Talk Luxury Branding online course is available with a start date of May 27th, 2019. This digital program is not available in printed or physical form. We're a green company and try to keep our carbon footprint as light as possible. Course curriculum might change slightly to reflect the need to keep up with the continuously changing landscape.